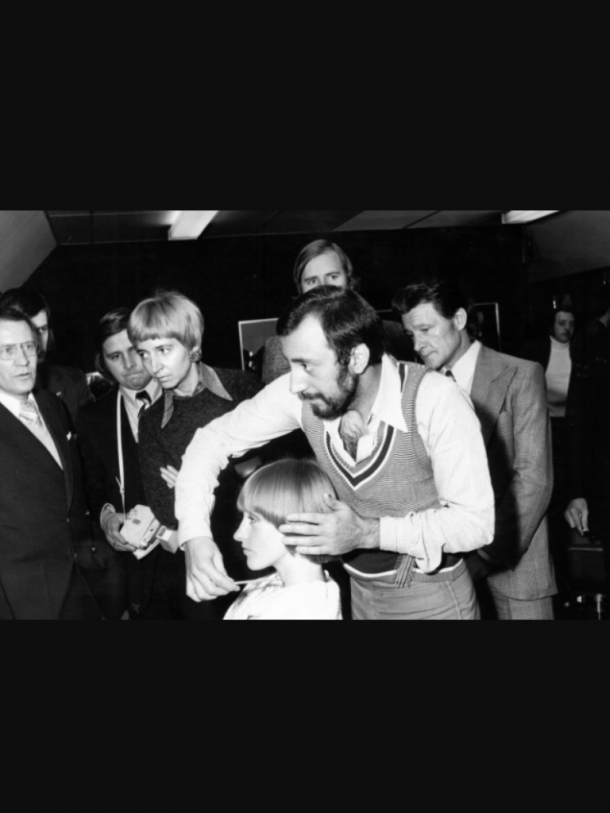 I've been meaning to write this for ages!
Very soon there will be a group of young men and women leaving education and may be considering a career in hairdressing. If I had my time again I would chose the same path I did this time. I walked into an apprentice position at 16 and was trained by the amazing Monica and Larry at associates, Then at Toni & Guy I was lucky enough to have Rob and Zak teach me even more.Then further education at the barber shop with Phil and the girls.
Now I am very lucky to be able to offer the same thing in The Brentwood Hairdresser. Its been fantastic to work with the amazingly talented Emma at the end of her training. Now we need a new recruit to join out team and I can't wait to pass on everything I have leant so far, If you know a keen, smiley individual please send them my way, they could be the next Vidal Sassoon.
Thanks, Rob