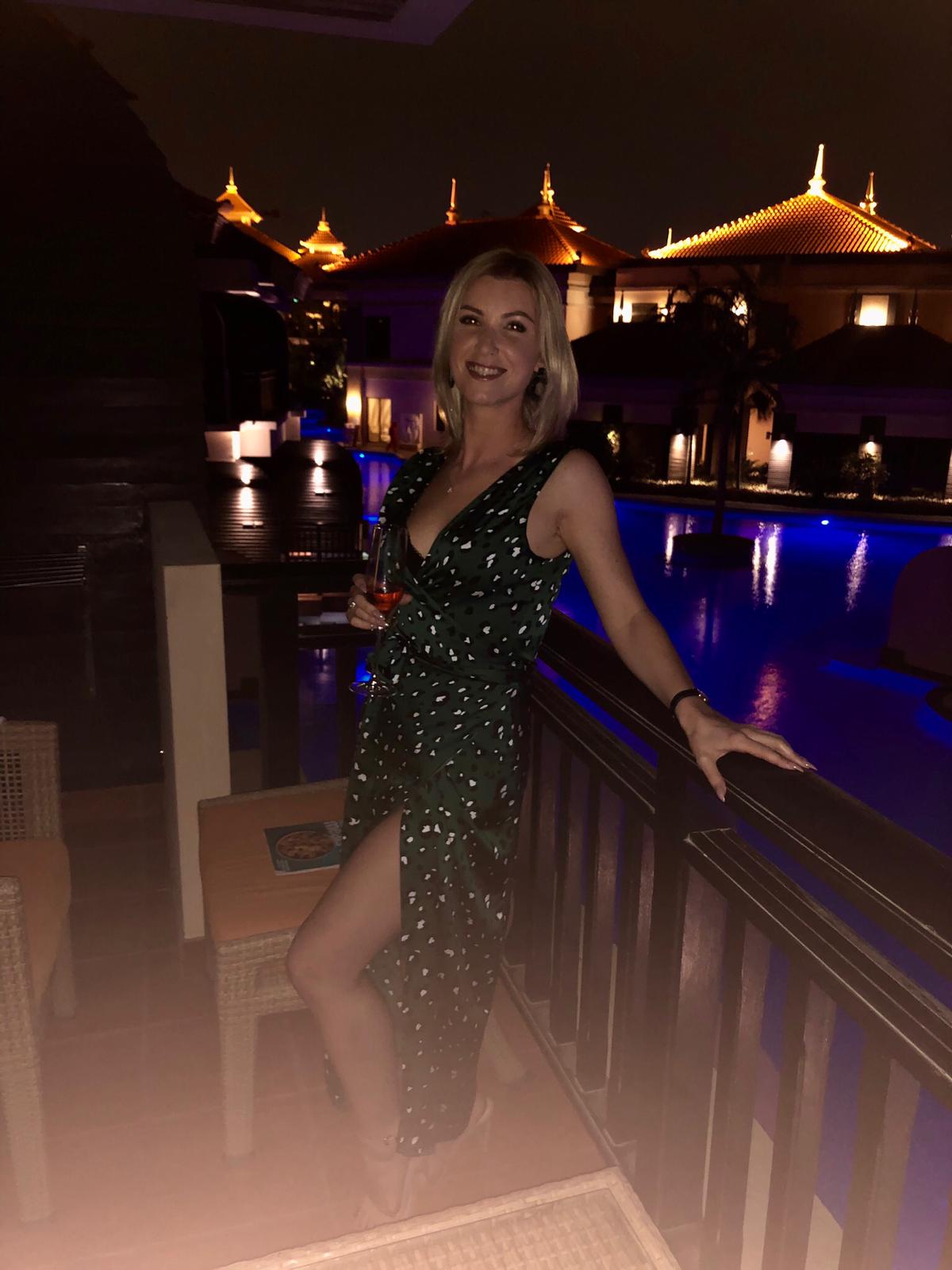 ALL ABOUT THE BROWS !
Brow Stylist Extraordinaire! Your one-instant-glam-stop for all things brows, nails and lashes.
I have always been obsessed with all things beauty for as long as I can remember!  I would always sit and watch my Mum getting ready for work, doing her makeup every day, choosing her outfits, with matching shoes, bags and jewellery.  But it wasn't until I hit my 30's, that I was able to turn my obsession and passion into my job.  I retrained as a Makeup Artist at The London College of Fashion and AOFM London, workedLondon Fashion Week, The Global Fashion Awards, and various magazine fashion shoots to name a few then onto Bridal work, when a friend of mine suggested that I offer my clients a new brow treatment – Billion Dollar Brows!  I was instantly hooked, and it is now my signature treatment!  So,what is Billion Dollar Brows…?
Billion Dollar Brows is a fabulous brow treatment from Beverley Hills, that turns your brows from drab to fab!
Brows are measured, waxed, layer cut, precision tweezed (because that one hair can make all the difference!), tinted and finished with a hint of makeup, to give you fabulous, natural, fuller eyebrows.  As we get older, its important to have definition in our brows as it naturally opens and lifts our eyes, giving a more youthful look.  And who doesn't want that!
Each brow appointment is bespoke to my client, so it's not "one shape suits all" as everyone has different face and eye shapes.  The brows are measured most importantly, so we can see where they should start, arch and finish. Next, hairs are layer cut so when brushed into position, they sit much better, giving you a beautiful groomed and well behaved brow.  Then we remove the unwanted hairs by waxing.  The colour is also bespoke, so if you want super natural or bold and dark, this can be tailored to you.  At the end of each appointment, I show you how to fill in your brows at home to keep themlooking hot and on point!  Clients return every 4-6 weeks and the magic happens all over again.   Patch tests are required for all new clients, 24 hours in advance.
As well as Brows, I offer Gel Polish Nails, Lash Lift and Tints (total game changer!) and Facial Waxing.
So next time you're at The Brentwood Hairdresser, pop upstairs and book your appointment with The Brow Beautique to get your Summer Glam on!
Caroline xx
@the.brow.beautique
Tel:  07718 074037